Hang Out Beachbar Bonaire
The Hang Out Beachbar has grown into a thriving and popular place to be. With a well-stocked bar, a brand new open kitchen, offering all kinds of sandwiches, salads and chef's specials, comfortable beach beds and lounges and the everlasting Service-with-a-smile, this is where you live according to the true Caribbean relaxed lifestyle. Enjoy the great food, drinks and atmosphere, go surfing or relax at the beach. And don't forget to check our event schedule!.
Did you know…. The Hangout is actually called the "Hang Out" because in the beginning there were no bar stools to sit on. There were only windsurfing trapezes, attached to the bar, where you could "hang" in 🙂
See you soon!! Your Hangout Beachbar Team
Opening Hours
Monday until Wednesday8.00 am – 6.00 pm
Thursday (Table BBQ)8.00 am – 11.00 pm
Friday8.00 am – 6.00 pm
Saturday9.00 am – 6.00 pm
Sunday9.00 am – 9.00 pm
Table BBQ on Thursday
The Hang Out Beach Bar organizes every Thursday evening, if the wind
is not blowing too hard, the unsurpassed Table BBQ or as we say in Dutch: tafelbarbecue.
Live Music
Every so often we organize something special. An entertainer, a great local band.
The live sessions at the Hang Out Beach Bar are always immensely popular. Please regularly check our Facebook page because we make all the announcements there first!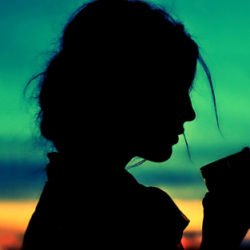 What an entourage, what an atmosphere! We have been to many places in the world, but the location of the Hang Out Beach Bar in conjunction with the appropriate music, excellent menu and, not least, the friendly staff, is truly unique. For us, this place is just a reason to return to Bonaire!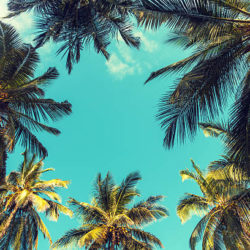 I loved being here, on the water watching all the windsurfers at Jibe City. Food is excellent… I watched plates coming out of the kitchen and couldn't decide what to get! It's definitely a beach vibe type of place, and a great spot to spend the afternoon after snorkeling!
A guest on Google Reviews
The absolute epitome of a surf bar. IN the water, (or as good as) bundles of atmosphere, where everyone is happy to sit and have a chat, watching the windsurfers fly in and out from the windsurf hire place next to it. It's like a beachfront club for fans of "Cheers".